Free consultation for your project
Our job is to get the best price for you and what we get thanks to our partners in foreign countries, and to the knowledge of manufacturers and negotiation processes within and outside of Chile
We believe in the power of an idea and in the motivation a goal.
Our purpose is to make the intangible, tangible. Convert your business idea into a project.
In Pieno, we skip the rules obsolete, and what we do different.
Shake perspectives and change realities.
Each load is empowering, your destination, your business and our goal that comes to you.
Agentes en más de 25 países y presencia en Chile, España y Estados Unidos
Costs transparent and low.
Envíos rápidos y Eficientes.
Own warehouses in USA.USA AND Chile.
But that burdens we build dreams
Schedule today your free consultation to make your dream a reality.
Do Pieno, is to do it well from the start.
Follow your charges with our service Tracking

Advice and Search from qualified suppliers in different countries
Negotiating with suppliers
Logística de envío LCL Y FCL
Internación, Aduana y desconsolidación de cargas
Clearance to wineries Pieno or client
Clientes que han confiado en nosotros









Follow our latest news and thoughts, that focus exclusively on knowledge, industry trends and headlines of the major news.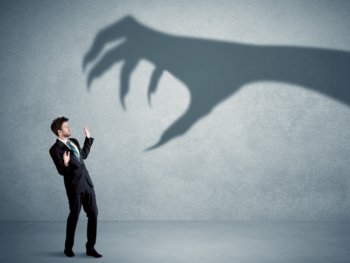 El miedo a fracasar, a que no salga adelante el proyecto, a equivocarse en el rumbo….
We arrived to shake perspectives and changing realities

Delighted to be working with them. Pieno has given us a lot of speed at the time of listing our imports, this helps us to make decisions faster and effective. Totally recommended.


Felices de trabajar con Pieno, responden muy rápido y el sistema de seguimiento es muy útil para supervisar mis cargas.


Increíble trabajo llevando mis cargas desde Israel a Chile, se toman el tiempo de conocerte para ofrecer un servicio profesional y duradero.